What Are Your Options When Inflation Rises at Fastest Pace in 40 Years?
With top economists sounding the alarm on inflation, the political and economic blame game is in full swing. It can be infuriating to watch as the dominos fall, and prices rise. It started with vehicles and homes, then on to food and gasoline. As the fearmongering machine sucks everyone in, how much attention should you pay it?
Focus on what you can do, rather than stress about that which you have no control over.
While you can always influence your income and spending, there will always be outside factors (your employer or inflation) that keep you from achieving 100% control in those areas. But what you can always control completely, is how and where you put your assets and money you've saved to work. When you do that well enough, you can relax knowing you are well prepared to deal with external factors such as inflation.
Am I on the right track?
While the answer to this question is seemingly less clear by the day, there are fortunately over 200,000 financial advisors in the US (Bureau of Labor Statistics) who help individuals answer this increasingly complex question.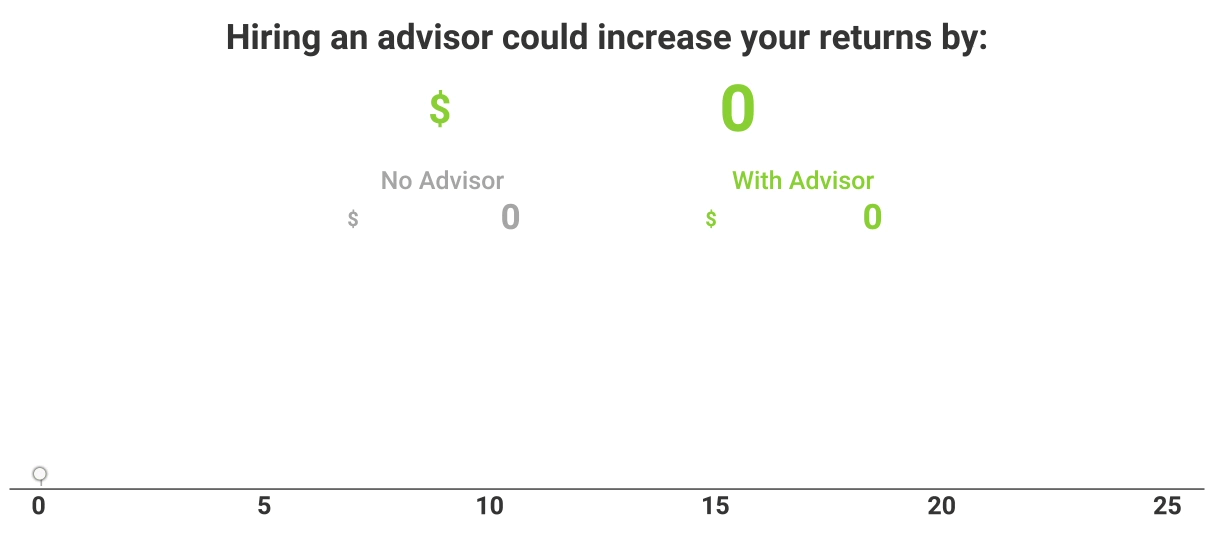 If you have at least 2 of the following, there might not be a better time to work with a financial advisor:
A 401k
Own a House
Over $100,000 in assets
Run a Small Business
How it Works
Take this quiz below answering questions about retirement
See local & online financial advisor matches that can help you navigate through challenging decisions with investing, taxes, estate planning & more.
Interview them with no obligation to find the right fit.
Find & Compare Trusted Financial Advisors

How We Match You With Advisors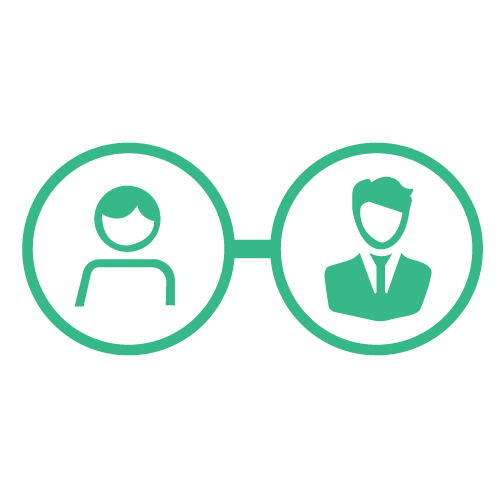 Get Connected
Complete our short quiz to get personalized advisor matches best suited to your unique situation.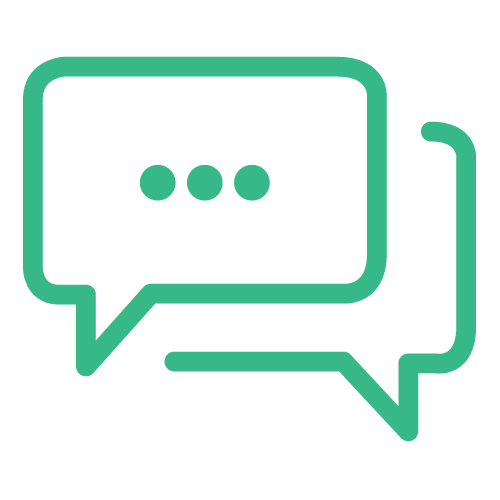 Have a Conversation
Connect with experienced financial advisors you're interested in and find the best fit for you.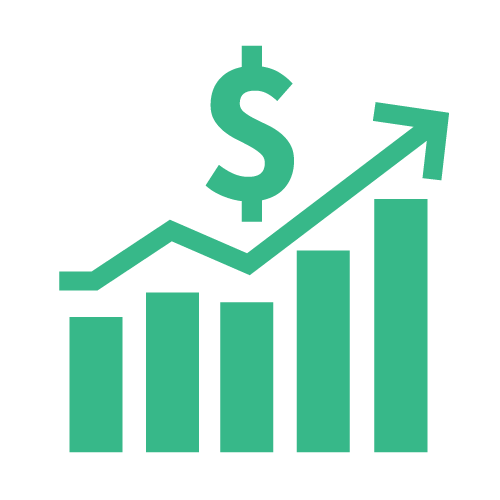 Grow Your Wealth
Build a relationship with a trusted expert who works for you building your wealth.
Sources
https://www.cnn.com/2022/06/10/economy/may-inflation-gas-prices/index.html
https://abcnews.go.com/Business/gas-prices-hit-national-average-rapid-rise/story?id=85258013
Recent Articles
Ready to Find Your Financial Advisor?