Find & Compare Vetted Financial Advisors
What are you looking for help with?

How We Match You With Advisors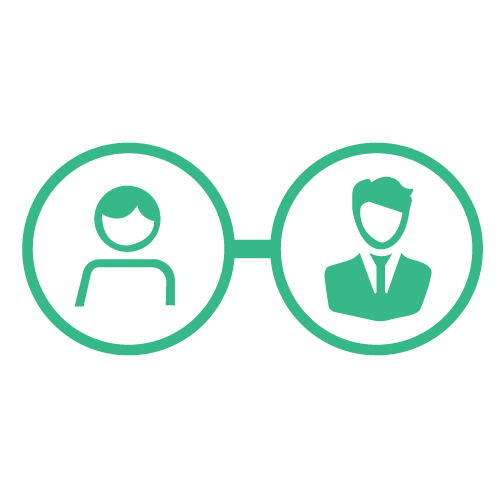 Get Connected
Complete a short quiz to get personalized advisor matches best suited to your unique situation.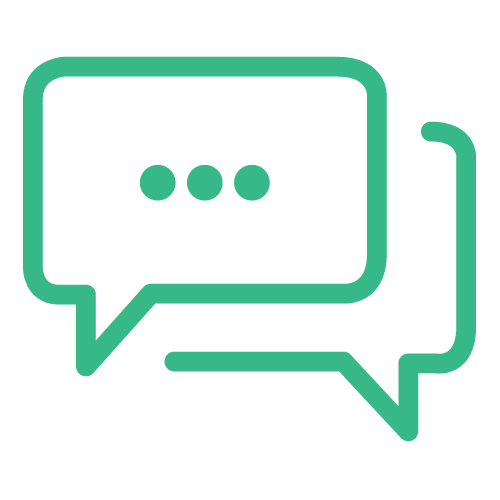 Have a Conversation
Connect with experienced financial advisors you're interested in and find the best fit for you.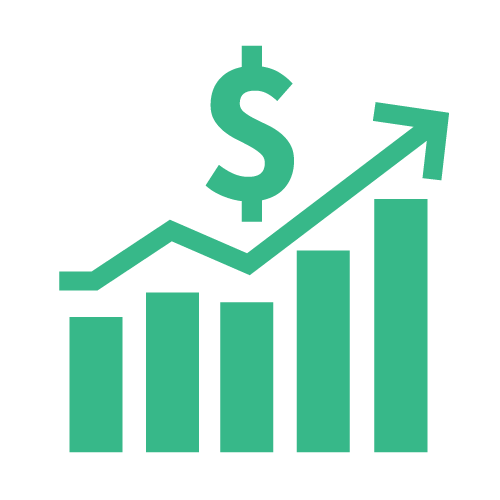 Grow Your Wealth
Build a relationship with a trusted expert who works for you building your wealth.
Frequently Asked Questions
What Makes a Financial Advisor Worth the Cost?
Financial advisors can provide help in navigating the complex world of modern investing.
A recent Vanguard study found that, on average, a hypothetical $500K investment would grow to over $3.4 million under the care of an advisor over 25 years, whereas the expected value from self-management would be $1.69 million, or 50% less. In other words, an advisor-managed portfolio would average 8% annualized growth over a 25-year period, compared to 5% from a self-managed portfolio.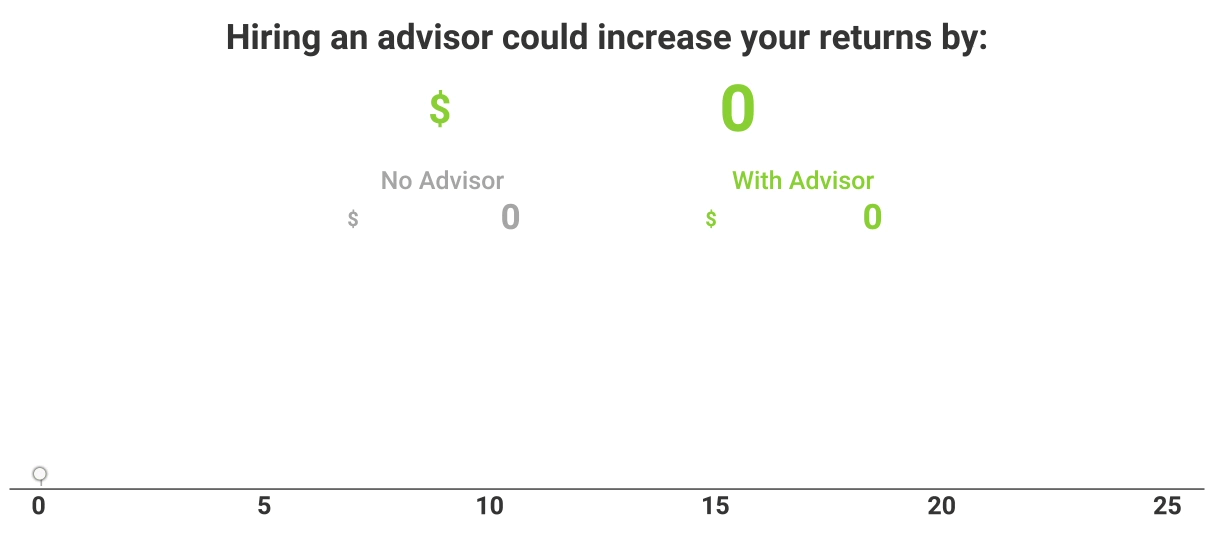 Who are the Top 5 Financial Advisor Firms in the US?
Based on the methodology below, these financial advisor firms are among the top 5 financial advisor firms in the U.S.
| | | |
| --- | --- | --- |
| Rank | Company | Assets Managed |
| 1 | | $159,611,530,686 |
| 2 | | $450,010,401,287 |
| 3 | | $24,624,055,260 |
| 4 | | $41,037,701,000 |
| 5 | | $19,597,393,520 |
Methodology
From among all firms registered with the SEC in the country, that offer financial planning services, primarily serve individual clients, and those that do not have disclosures on their record. The qualifying firms were ranked according to the following criteria:
AUM: Firms with more total assets under management are ranked higher.
Individual Client Count: Firms that serve more individual clients (as opposed to institutional clients) are ranked higher.
Clients Per Advisor: Firms with a lower ratio of clients per financial advisor are ranked higher.
Years In Business: Firms that have been in business longer are ranked higher.
Fee Structure: Firms with a fee-only (as opposed to fee-based) compensation structure are ranked higher.
These stats are updated as of June 17, 2021.
Is there a minimum investment requirement to work with an advisor?
The minimum investment can vary by advisor or firm. In order for you to be appropriately matched, please complete the quiz as accurately as you can.
Does ComparisonAdviser provide investment advice?
ComparisonAdviser does not provide investment advice. We partner with a network of licensed & vetted advisors.
Ready to Find Your Financial Advisor?