How Can we Help you?




Self Managed Options




Expert Guidance
---
Our Comparison Process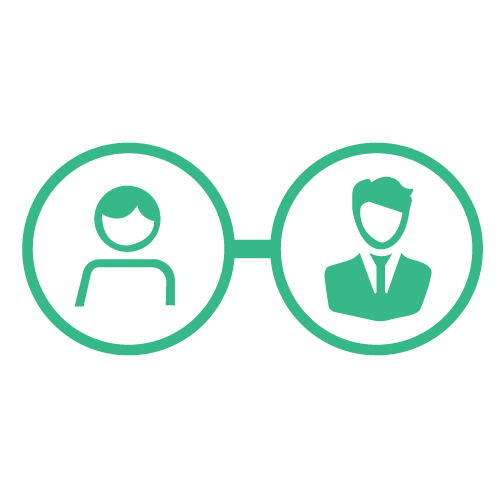 Get Connected
Complete our short quiz. Human experts, plus powerful technology, handpick the advisors best suited to your unique situation.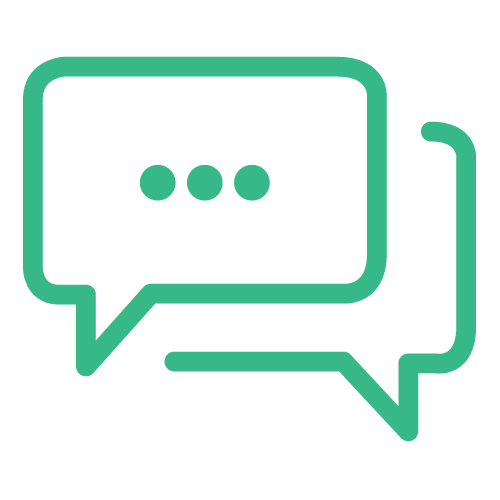 Have a Conversation
Connect with top wealth advisors you're interested in and find the best fit for you.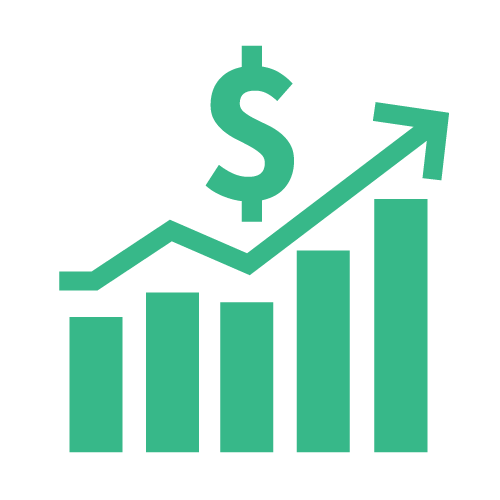 Grow Your Wealth
Build a relationship with a trusted expert who works for you.
Frequently Asked Questions
Can't I just do it on my own?
Of Course! It's never been easier to set up an account with an online brokerage, most of whom offer zero-commission trading. At the end of the day the decision to self-manage vs. work with an advisor depends entirely upon the the unique situation of each investor, their investing experience, and their individual risk tolerance
Why do you recommend comparing advisors?
Many individuals aren't aware of the tools & and services provided by a financial advisor. Completing the quiz and matching to local advisors provides a unique opportunity to speak with experts without any obligation to work with them.
From our perspective it makes sense to examine all the available options with important decisions about your financial health.
What Makes a Financial Advisor Worth the Cost?
Financial advisors provide significant help in navigating the complex world of modern investing.
A Vanguard study in 2019 indicated that the expected value of a $500k advisor-managed portfolio over 25 years was $3.4M, vs. a $1.69M expected value of a self-managed portfolio. That's an expected 8% annual return vs 5%.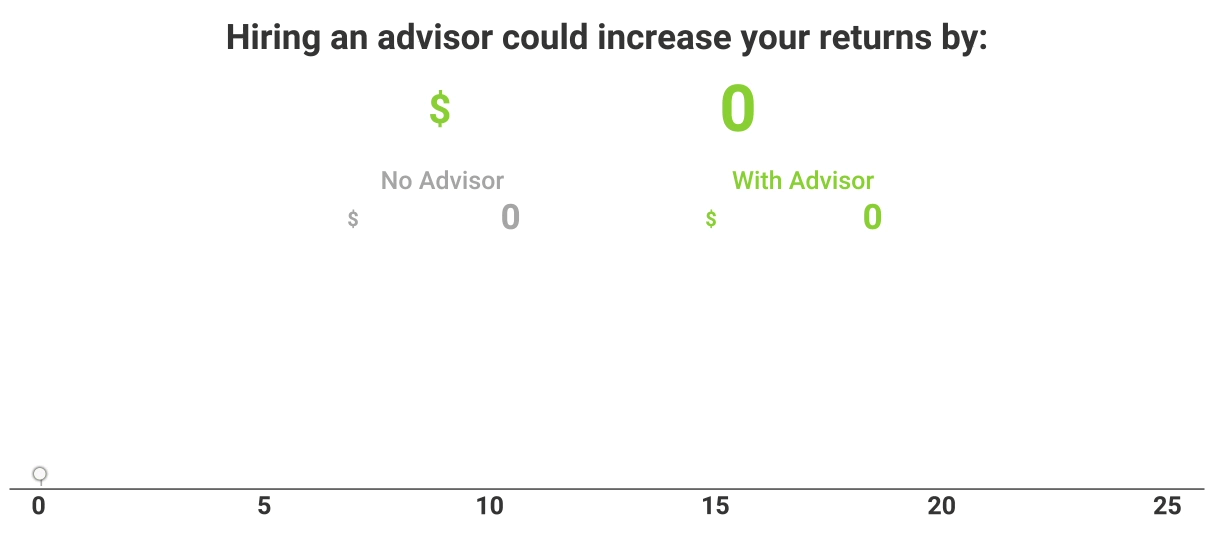 Is there a minimum investment requirement to work with an advisor?
There are financial advisors specializing in all different levels of experience and wealth. In order to allow us to most accurately return your matches, please complete the quiz as accurately as you can.
Does ComparisonAdviser provide investment advice?
ComparisonAdviser does not provide investment advice. We partner with SmartAsset Advisors, LLC to match consumers to a network of licensed & vetted advisors.